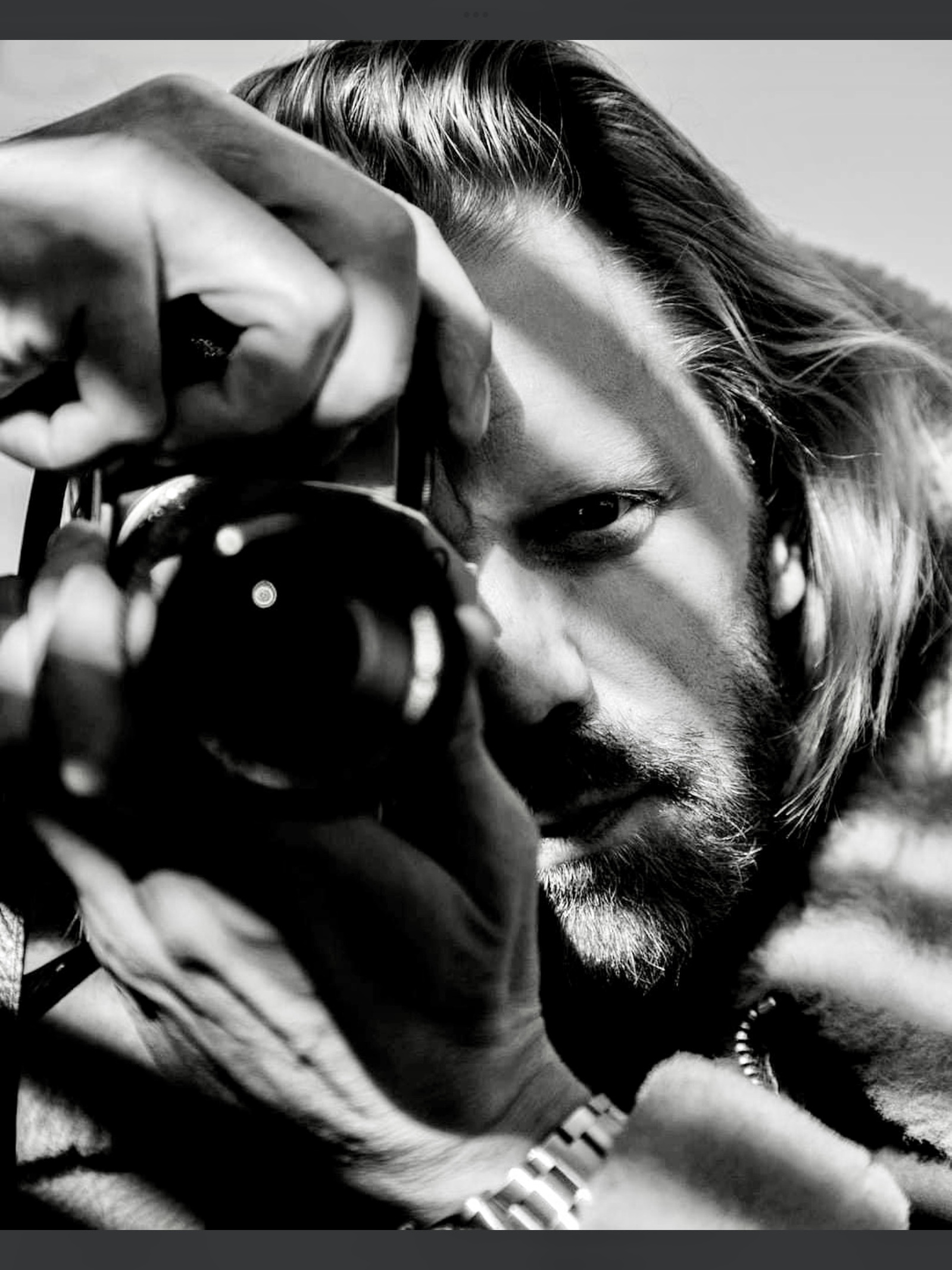 Bio
Experienced Brand Photographer & Creative with a demonstrated history of working in the apparel and
fashion industry. Skilled in Trend Analysis, Photography, Advertising, Branding & Identity, and Instagram.
Strong marketing professional with a B.A.Hons focused in Photography from University for the Creative Arts.
Combining this experience within the fashion & art world launching bespoke exhibitions in London with brands and
spaces.
Portrait credit Kirk Truman
Exhibitions
2022
'Incidentals' exhibition sponsored by Hapag Lloyd Cruises at Home Grown Members Clubs and curated by Albumen Gallery
2021
'Strong Women & English Rogues' collective exhibition at Bingham Riverhouse in Richmond
2020
'Love Thee' directorial debut film featuring Daphne Selfe with Selfridges Cinema
2019
'Bourne Beautiful' supported by Eastbourne College, UK
2018
'English Rogues' exhibition at OXO Tower restaurant with Harvey Nichols, London
2016-2020
'Strong Women' exhibition sponsored by Smythson, London & New York City
+ Grace Belgravia members club, London in 2017
+ Hotel Cafe Royal, London in 2018
+ Wavemaker agency, London in 2019-2020
2015
'White Shirts' exhibition at Century Club members club with Morgan Hotel Group, London
2012
'Let Them Sing' exhibition at Casio G-Shock store in Covent Garden, London
Join Mailing List Sign up with your email address to receive news and updates.
This portfolio website includes the work, usage, copyright and the property of Alistair Guy Photography 2020.